Action
None needed at this time.
Update
Unfortunately this bill passed the House with these harmful riders attached. We are working to ensure that they are removed in the final compromise with the Senate bill, which does not have these riders.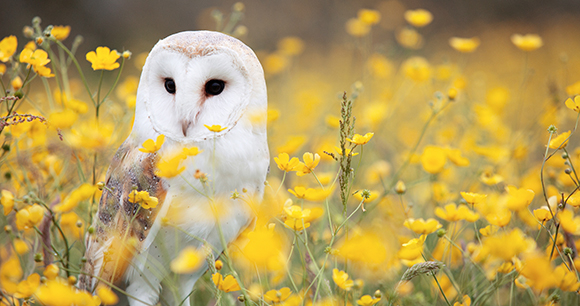 Dear Humanitarian,
The House of Representatives will likely vote on a funding bill for the US Department of the Interior (DOI) this week, and it contains very alarming language that would harm wildlife and weaken the Endangered Species Act (ESA). Among other attacks on wildlife, the DOI funding bill would do the following:
prohibit the US Fish and Wildlife Service from listing the greater sage-grouse or Columbia Basin sage-grouse under the ESA for at least a year
remove ESA protections from gray wolves across the continental United States, and prohibit any legal challenges to this delisting
prevent the DOI from spending any funds to restore grizzly bears to the North Cascades ecosystem, where there are fewer than 10 bears left
prevent the Environmental Protection Agency and all federal land management agencies from regulating the use of lead in ammunition and fishing tackle, which poisons millions of birds and thousands of mammals each year
allow the Bureau of Land Management to carry out mass surgical sterilizations of wild horses using inhumane methods
Unfortunately, this isn't the end of it. A number of anti-wildlife amendments have now been proposed and are likely to be considered during floor debate on the bill. These amendments, if accepted, will make a bad bill worse.
Sincerely,
Cathy Liss
President
P.S. Follow us on Facebook, Twitter, and Instagram for other important animal protection actions and news.
Photo from Flickr by Andy Chilton