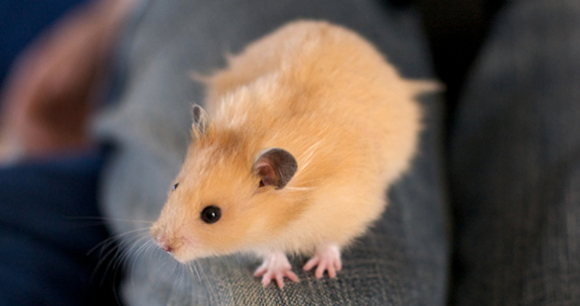 Dear Humanitarian,
Your help is needed to finally get the Preventing Animal Cruelty and Torture (PACT) Act (H.R. 724; S. 479) across the finish line! The Senate passed the bill in the last Congress but, shamefully, the House of Representatives did not. However, the House in the 116th Congress seems more inclined to take action on this legislation.
Background
In so-called "crush videos," individuals viciously torture, mutilate, and kill small animals to satisfy the bizarre fetishes of viewers. Although there is a federal law prohibiting the creation and distribution of such videos, it does not cover the underlying acts of animal abuse. Often, it is not possible to identify from the video alone where the act took place--thus rendering it out of reach of state laws that might otherwise punish the perpetrators. The PACT Act would eliminate this problem by extending federal jurisdiction to these particularly heinous acts.
Preventing and punishing such cruelty is critical to ensuring both animal welfare and human safety. More and more, the law enforcement and legal communities recognize that animal cruelty is a serious crime in and of itself, and is closely linked with other violent crimes, especially domestic abuse. By providing law enforcement and the criminal justice system with another tool for responding to the unspeakable acts of animal cruelty, the PACT Act would protect our communities from many types of violence.
What You Can Do
Please urge your representative and senators to (1) cosponsor these bills if they have not already done so and (2) ask leadership in the respective chambers to bring them to the floor for a vote! You can contact your legislators via AWI's Compassion Index website. 
Be sure to share our alert with family, friends, and co-workers and encourage them to write, too! As always, thank you for taking action on behalf of the animals.
Sincerely,
Cathy Liss
President
P.S. Follow us on Facebook, Twitter, and Instagram for other important animal protection actions and news.
Photo by sualk61