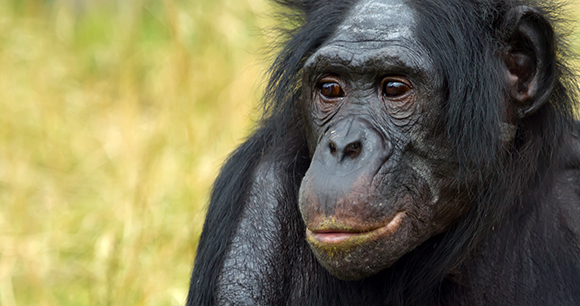 Photo by Phōs Graphé
Dear Humanitarian,
Wildlife trafficking, which generates upwards of $20 billion a year, is perpetrated by transnational criminal organizations and extremist groups that are also intertwined with the illegal sales of weapons, drugs, and human beings. These sophisticated operations are not only a threat to species survival, but are also a threat to our national security, and the US government must be given every tool necessary to fight these global crimes. Congressmen John Garamendi (D-CA) and Don Young (R-AK) have therefore introduced the Wildlife Conservation and Anti-Trafficking Act (H.R. 864) to strengthen the enforcement powers of federal agencies tasked with fighting poaching and wildlife trafficking.
The bill would reclassify serious wildlife trafficking offenses as violations of federal racketeering and other anti-organized-crime statutes. It would direct the US Fish and Wildlife Service to station law enforcement officials in high-intensity wildlife trafficking areas abroad, encourage whistleblowers to report crimes, and direct funds collected from criminal violations to support wildlife conservation efforts, among other provisions.
Sincerely,
Cathy Liss
President
P.S. Follow us on Facebook, Twitter, and Instagram for other important animal protection actions and news.